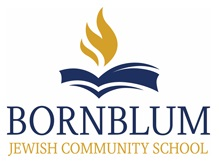 2020-2021 Re-Enrollment
Welcome to the Bornblum Jewish Community School registration website. Here you will be able to submit your registration forms and applications to Bornblum. To begin, you need to either log in or create an account. Select an option below:
Current Parent/Staff
I'm a current parent or staff member at Bornblum with a ParentLocker account.
Log me in to ParentLocker